Posted on November 10, 2010
This past week (10/31-11/6) was Homecoming week for my university and it is a HUGE deal. It's one of the biggest events in Nashville and everyone dresses in their finest all week. The weather sucked, but the end of the week was fun so it wasn't in vain. Here's me and my very stylish sister, Jah, posing at the pep rally on Friday. Make sure you check out her blog,
Geaux Beau
.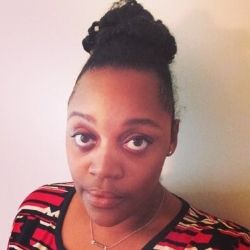 Just a 20-somethin' trying to find my way and be great.
You should Check out my writing portfolio.
Wanna talk? What are you waiting for? Email me already!