Posted on June 26, 2011
I've always considered these two some of my favorite curvy divas and recently they've both been hitting red carpets left and right with a new 'slim and trim' figure. The weight loss looks great on both of them, especially Jordin. It really suits her, especially with those long legs! WERK, girl! I seriously need to know their weight loss regimen. I need to get back on track to get fit and eat healthier.
Labels: Discussion, Health & Fitness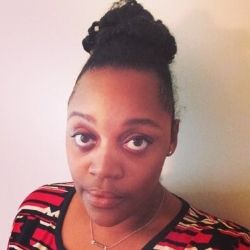 Just a 20-somethin' trying to find my way and be great.
You should Check out my writing portfolio.
Wanna talk? What are you waiting for? Email me already!