Posted on September 22, 2011
Fall is officially here and so are the new nail colors from
Essie
! Warm and dark colors seem to be "it" this fall in fashion and beauty! I absolutely love these colors and I may come out of my comfort zone of neutrals and venture out a bit with these shades. I love 'Case Study', 'Lady Like' and 'Glamour Purse' for obvious reasons, but I am really loving 'Very Structured' and 'Carry On'. I may look into those two to spice up my nail polish collection.
What do you think about Essie's Fall 2011 collection?
Labels: Beauty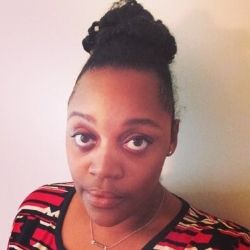 Just a 20-somethin' trying to find my way and be great.
You should Check out my writing portfolio.
Wanna talk? What are you waiting for? Email me already!