Posted on October 24, 2011
If you don't know already, I've been a contributing blogger on
Sheckys.com
since August so be sure to check me out over there and be sure to check out the rest of the site for 'Girls Night Out' events, fashion, relationship discussions and more! All you have to do is type in 'Memoirs of the Chic' to check out my posts!
Labels: Lifestyle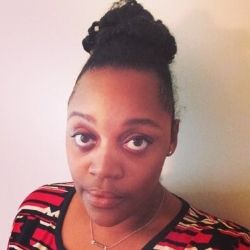 Just a 20-somethin' trying to find my way and be great.
You should Check out my writing portfolio.
Wanna talk? What are you waiting for? Email me already!