Posted on October 22, 2011
I had to compile a list of things I like to see in my closet for the fall/winter season this year. This is the first time in history that I'm actually embracing the cold weather. Usually I can't stand it and get a little antsy once March hits because I'm so ready for the spring again. Even though I don't have to wake up for classes or anything, I'm just ready to pull out the boots, cardigans and sweaters. It was a scorching hot summer so I am happy to pull out the jeans and cardigans again.
click the photo to make it larger.
Labels: Fashion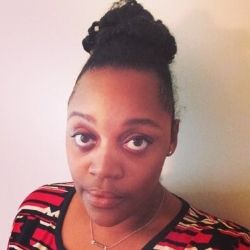 Just a 20-somethin' trying to find my way and be great.
You should Check out my writing portfolio.
Wanna talk? What are you waiting for? Email me already!