Posted on December 19, 2011
Ever since I saw my fave (
C. Breezy
of course) rocking a fair isle sweater in his
latest video
for
Strip
, I've been wanting one and decided to come up with a feminine look for a sweater similar to his.
P.S.
I think I like
Polyvore
10 times better than
ShopStyle
! Stay tuned for more looks to come!
Labels: Fashion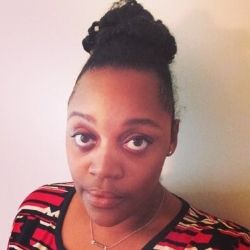 Just a 20-somethin' trying to find my way and be great.
You should Check out my writing portfolio.
Wanna talk? What are you waiting for? Email me already!