Posted on February 23, 2012
Pastels have been spotted as a Spring 2012 trend once again by designers such as Louis Vuitton, but pastels have always been in my book when it comes to springtime fashion. Not only is spring my favorite season, but I've loved pastels since the beginning of and I can't think of a better way to express this other than going crazy with color once the cold weather begins to break. Here are a few pieces I put together just to give you a little idea of some items I love in pretty pastels. Enjoy!
Labels: Fashion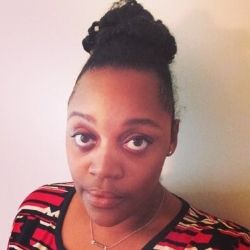 Just a 20-somethin' trying to find my way and be great.
You should Check out my writing portfolio.
Wanna talk? What are you waiting for? Email me already!