Posted on June 7, 2012
I had to pay homage to my fellow Gemini and one of the greatest musicians of all time, Prince Rogers Nelson, also known as The Purple One. This set was inspired by Prince's fearless fashion choices throughout the years. Some of my favorite songs are
Diamonds and Pearls
,
I Wanna Be Your Lover
,
Adore,
I Would Die 4 U
and
If I Was Your Girlfriend.
What are your favorite?
Labels: Fashion, Music, Throwback Thursday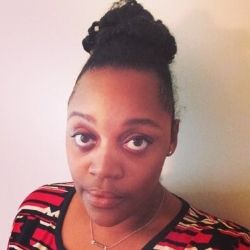 Just a 20-somethin' trying to find my way and be great.
You should Check out my writing portfolio.
Wanna talk? What are you waiting for? Email me already!