Posted on September 5, 2012
There are a lot of amazing trends Fall '12, but this is definitely one of my favorites. During the summer and spring, we went for bright neons to add some fun and boldness to our closets, now it's time to go with a more seasoned and sophisticated look with a few splashes of oxblood/wine in our wardrobes. A lot of the pieces featured in my collage are high end items, but I can guarantee that we 'common folk' will be able to indulge in this trend without breaking the bank by trying a bold lip, nail polish, or shoe in this gorgeous shade.
Labels: Fashion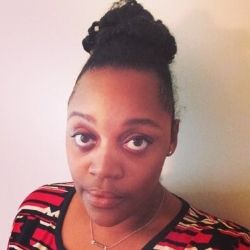 Just a 20-somethin' trying to find my way and be great.
You should Check out my writing portfolio.
Wanna talk? What are you waiting for? Email me already!