Posted on November 1, 2012

I Wanna Be Down Remix x Brandy featuring MC Lyte, YoYo & Queen Latifah circa 1994.
Labels: Music, Throwback Thursday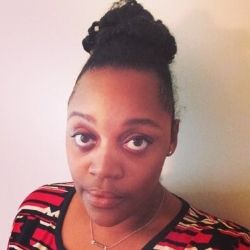 Just a 20-somethin' trying to find my way and be great.
You should Check out my writing portfolio.
Wanna talk? What are you waiting for? Email me already!