Posted on August 15, 2013
I came across this on Tumblr and thought it was cute and helpful so I thought I'd share it here on the blog. It's a great reminder for those of us who like to create but get stuck or discouraged from time to time. The most important part for me is learning to create for myself more. Hopefully this helps someone!
Labels: Career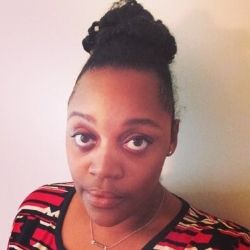 Just a 20-somethin' trying to find my way and be great.
You should Check out my writing portfolio.
Wanna talk? What are you waiting for? Email me already!