Posted on July 30, 2014
This song is important. The video is even more important. I'm so glad we finally got a visual for this song. It oozes Girl Power/Black Girl Anthem. Only thing that was missing was Solo, but I still love it. The fact that she paid homage to HBCU culture, Janelle's hair, the T.I. cameo... LOVE!



Labels: Music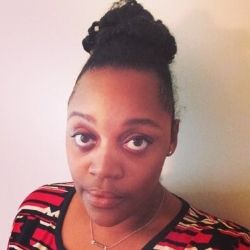 Just a 20-somethin' trying to find my way and be great.
You should Check out my writing portfolio.
Wanna talk? What are you waiting for? Email me already!