Posted on December 30, 2014
I'm seriously humbled and honored to have been mentioned in Tyece's list and I encourage everyone to visit her blog
here
and check out all the other awesome women she featured. You can never have enough reading material. Go get you a piece!
P.S.
Look out for some changes around here next year!
Labels: Beauty, Discussion, Fashion, Lifestyle, Misc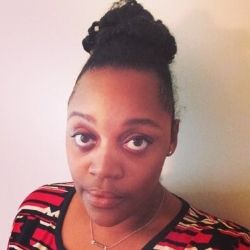 Just a 20-somethin' trying to find my way and be great.
You should Check out my writing portfolio.
Wanna talk? What are you waiting for? Email me already!